The world is either totally falling apart, or totally coming together. I really have no idea.
So much has happened in the past few days. Lots of love, little bits of hate, and definitely not alot of sleep. In two months I start to hear back from graduate schools. This is a pointles update but a week ago I was snowed in in Philadelphia and it was really perfect.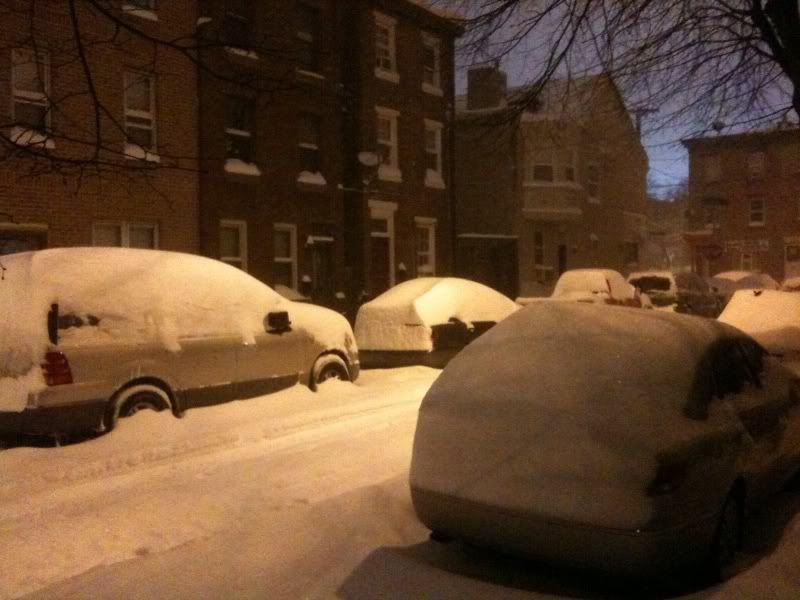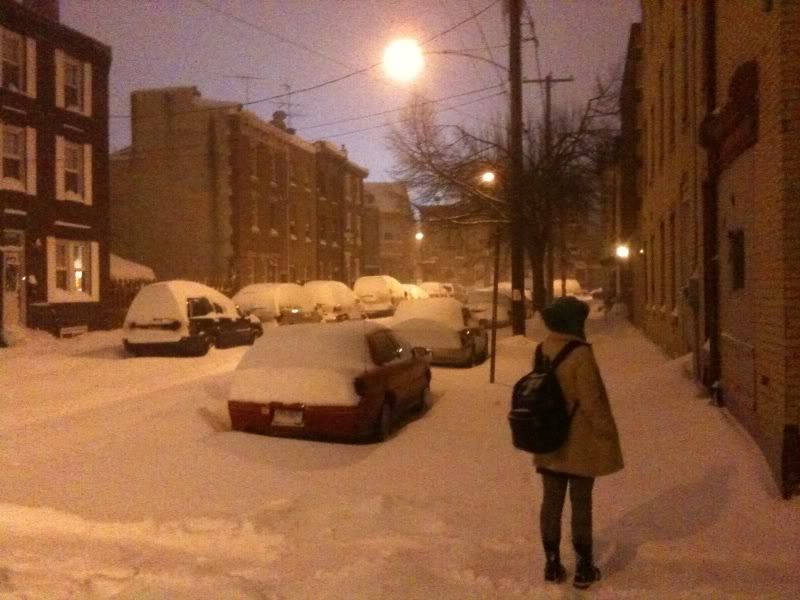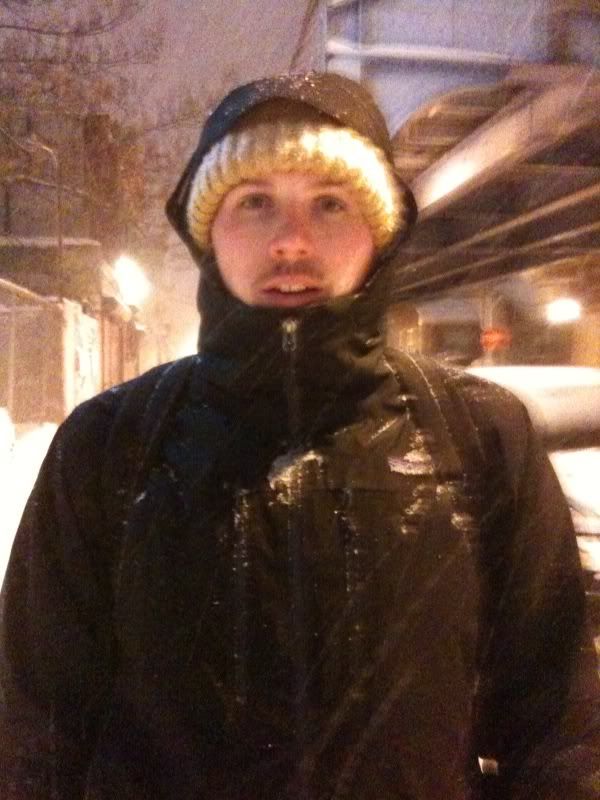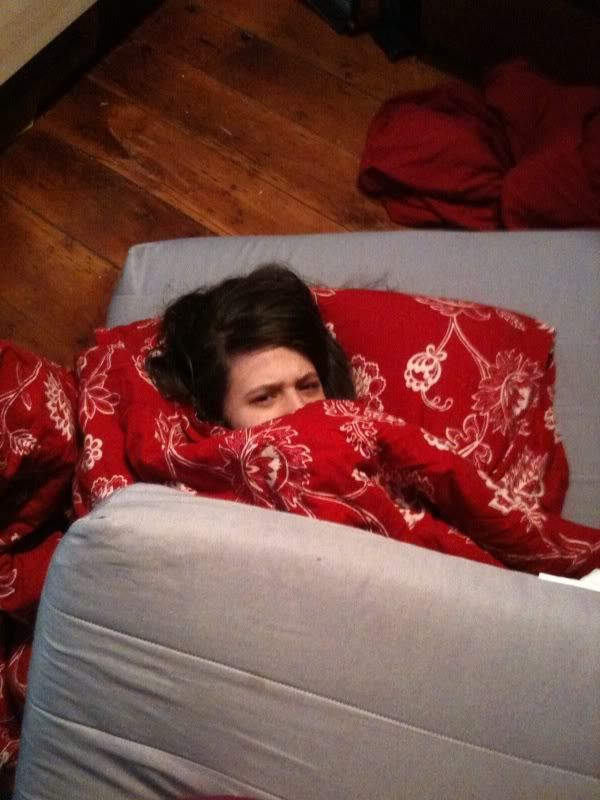 I'll talk about actual things soon. Alot is happening in the news. I hate the health care bill.